10 Oct
No. 5 Backyard Tropical Obstacle E5-008
This tropical rainforest-themed barrier is perfect for adults and teenagers. It consists of 2 parts, a slide and an obstacle trampoline. Two people entered the entrance from the front, crossed the obstacle trampoline, climbed the slide, and the first slide was the winner.
No. 4 Princess Bounce House E2-002
This Princess Bounce House is a classic trampoline look. The princess theme has always been a favorite of girls.
No. 3 Inflatable Princess Castle Pink E2-009
This princess castle-shaped trampoline has been loved by all girls. They hope to become a beautiful princess living in this dreamy castle.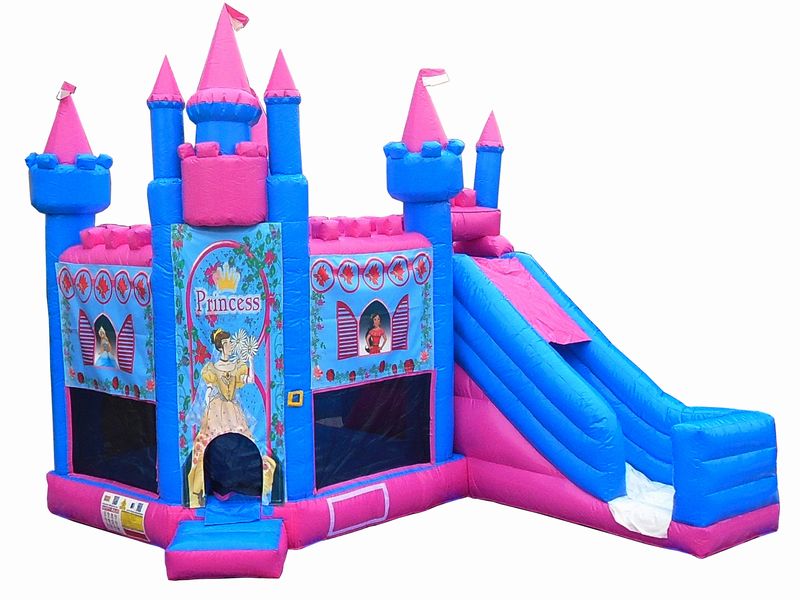 No. 2 Inflatable Sea World Combo E1-141
This underwater world-themed trampoline slide combination meets the children's desire for the sea. They want to stay with dolphins, sharks, shells, jellyfish and clownfish.
No. 1 Elephant Jumper E1-142
This Elephant Jumper is the hottest trampoline of the year. The simple shape and replaceable inkjet printing have been favored by many renters.